Talent acquisition @ esqLABS
We keep the application process @ esqLABS pretty simple and straightforward. It might appear long but since all is remote it should not take too much of your time. After all, a new job is an imporant decision, for you as well. This is why we also give you the opportunity to get to know us and the job as much as possible in the process to make a sound decision.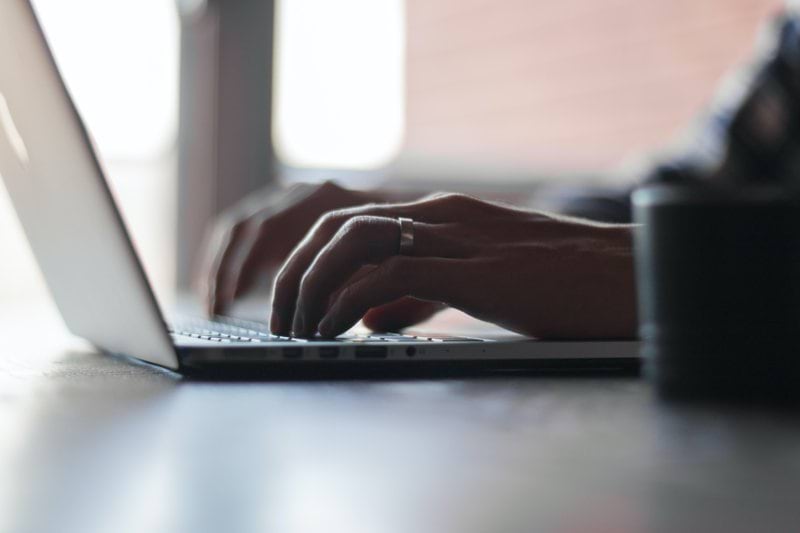 Inform & Apply
Feel free to learn more about our company, and the open positions. If you see a position that you are interested in and qualified for, just complete our short application and submit your resume. If there is no fitting job opening, we welcome your initiative application!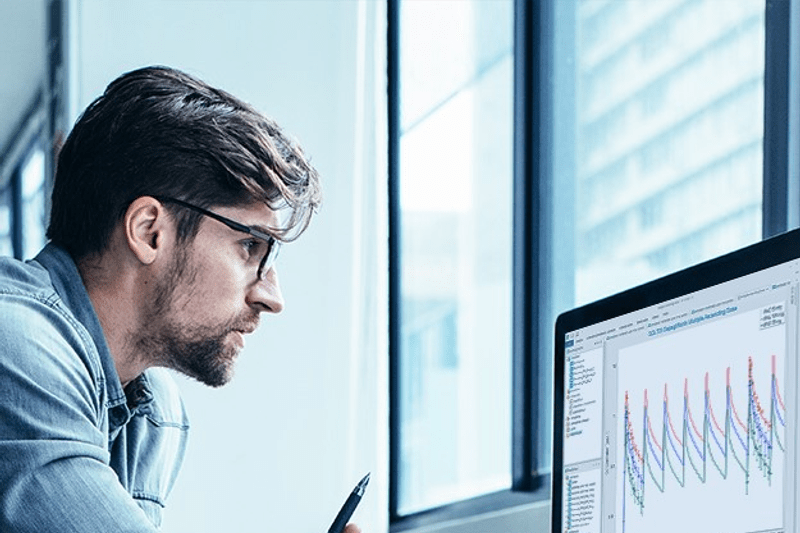 Review & Conversation
A member of our talent acquisitions team will review your submission and if your experience aligns with our expectations, we'll reach out to have a conversation - about the position, the company, your expectations and qualifications. And of course it is your first opportunity to ask questions.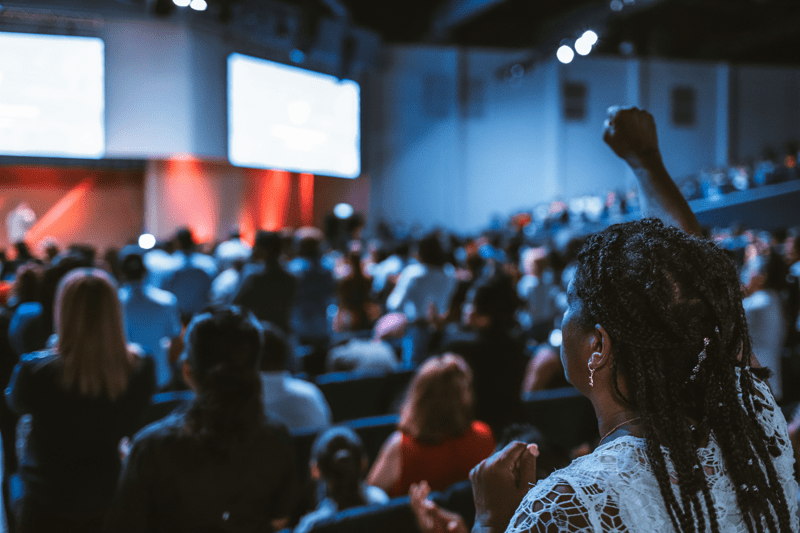 Team Interview
Now that we got to know each other a bit and exchanged expectations we start the assessment with an interview with the respective team or, depending on the position, the CEO. This gives you the opportunity to put your best foot forward and present your experience & skills in detail.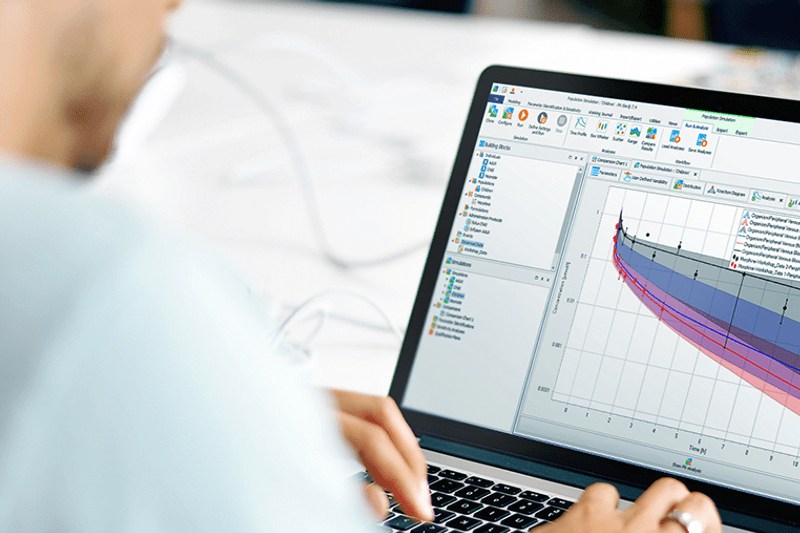 Assignment
Depending on the role & position, the interview might be followed by an assignment, which can be completed from home.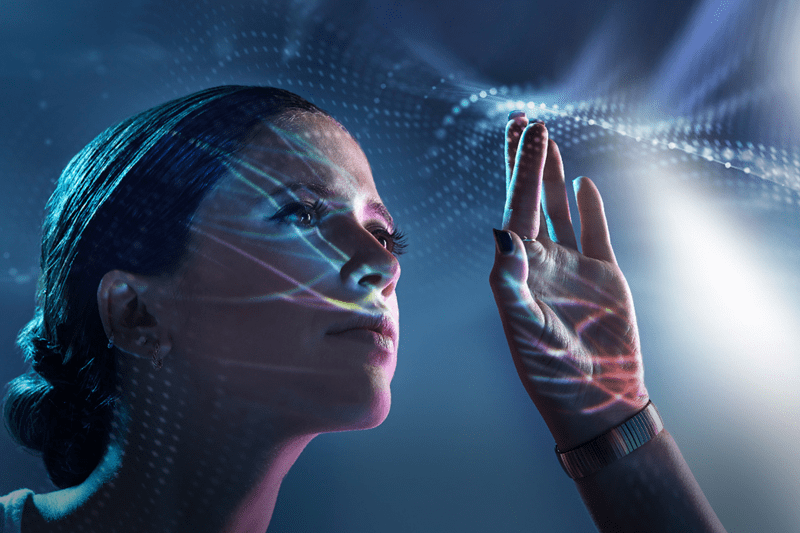 CEO Interview
If you have not spoken to our CEO before, this gives you the opportunity to meet the founder of esqLABS. If he cannot answer your last questions, they will probably remain unanswered ;-) Someone form the hiring team might join to discuss the results of the assessment and assignment.
Final decision & Offer
At esqLABS we make team decisions, especially in important matters like new colleagues. We exchange our experiences throughout the recruitment process, and the assessment. if successful, you will receive an offer.
We are an international employer therefore, equal opportunities are important for us. We are also looking forward to applications from mothers, fathers, people with disabilities and people from the LGBTQIA+ community. Please let us know, if we e.g. should use a gender neutral pronoun, or we should plan for more time during the application process.​