Join the best PBPK and PB-QSP Solutions team ever!
Join esqLABS to be at the forefront of physiologocally-based modelling and simulation, or develop the Open-Systems-Pharmacology Suite consisting of PK-Sim® and MoBi®. You will be part of a company that values collaboration and grows with you.
Work Culture
We celebrate diversity and are committed to creating an inclusive environment where every colleague feels welcome, appreciated and heard
We are proud to be an equal opportunity workplace

We are better together: we share our knowledge, exchange ideas and work together on customer and research projects
We're looking for smart, creative people who enjoy making progress together
In a fast-paced, challenging environment, we support one another while working hard to build a strong company that allows us become better each day
Your benefits of working at esqLABS
Salary

The basis: an attractive remuneration package

Work from anywhere

While the headquarter is based in Germany, we all work from home and live in Belgium, Italy, France, the Netherlands, Portugal, the UK and Canada

A place to grow

We value personal development and offer a dedicated budget for education programs and conferences

Team

A passionate and dedicated team that is always willing to broaden its horizon

F2F Meetings

Regular Face-to-Face meetings in exciting locations in Europe

Influence

A working environment in which your contribution will make a difference, and we are always willing to listen, whether you've been with us for a week, a month, or a year

Sustainability

We reduce commuting and travel to the essentials, we do not have an office and of course, almost no paper. Still, we strive to continuously rethink and adapt our processes, trips and other activities to improve our footprint

Partnerships

Benefit from our partner network of international players as sponsors for the OSP Software development, national and EU-wide research projects that allows us to develop our core technologies, and a customer base of multi-national companies for your personal development
Life @ esqLABS
At esqLABS, we like to do things our way. We listen to each other and our customers. We look at everything with an open, positive mindset and like to surprise people.


When you start working at esqLABS you'll start off with an onboarding where you learn everything about us, our story, your colleagues, our workflow, and .... our song. Followed by in-depth training on the job.

Right from the start we expect you to be hands-on, with an entrepreneurial mentality. Learning by doing. To support this, we offer a training budget for personal development.

Our employees are the foundation for our success. We work hard every day to realise our ambitions and turn ideas into actions. You will be part of a team that loves to work together, help each other, share insights and achieve success.


We offer you 100% remote work, guaranteed. To make sure you are comfortable working from home, you receive a personal tooling budget to upgrade your home office, like camera, monitor, desk chair, etc.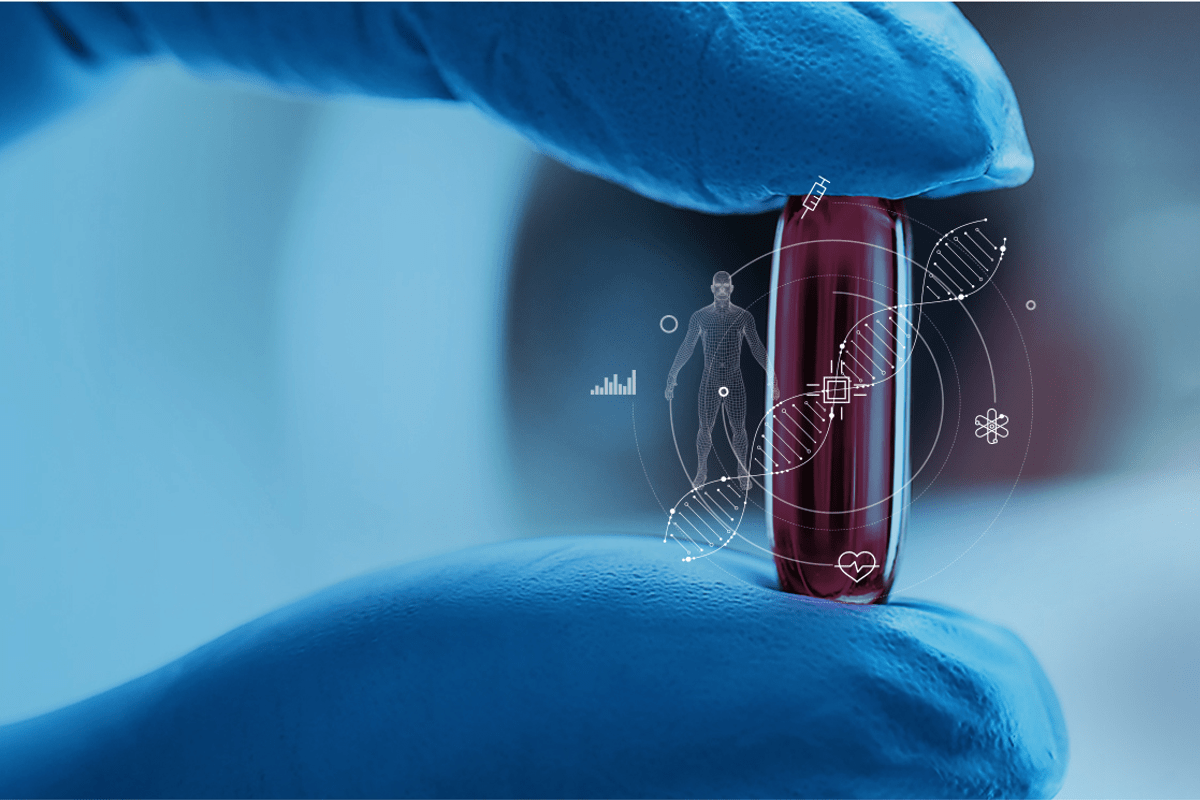 Our Values
Working at esqLABS means confronting challenges with innovation, dedication and passion.
Integrity: We keep ourselves accountable and are honest about what we do
Openness: We have a passionate learning attitude and believe in diversity and open collaboration
Transparency: We believe in open access to knowledge, communication of scientific uncertainty, and traceability
Excellence: We always strive for outstanding quality by applying the highest standards
Flexibility: We adapt quickly, work agile, and deliver tailor-made solutions
So if you're passionate about doing your best work, working on projects that matter, and having fun along the way, we would love to meet you.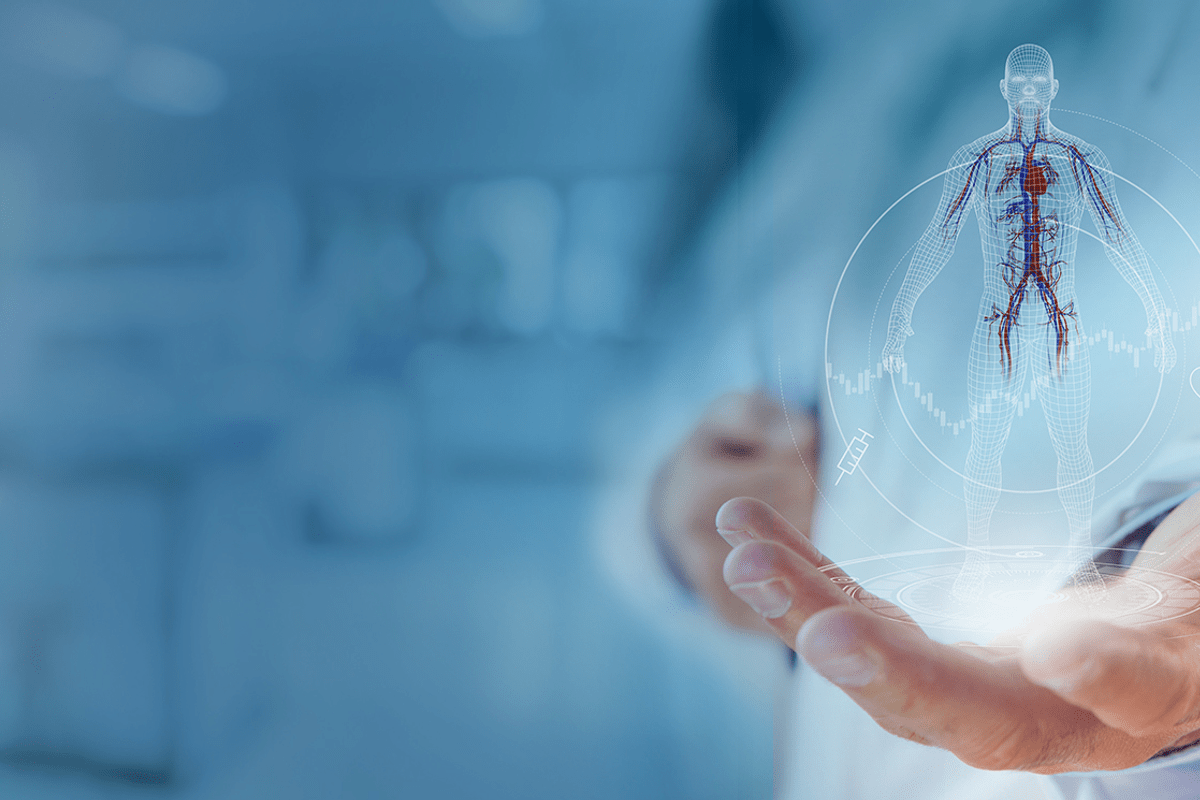 About esqLABS GmbH
esqLABS is an innovative, internationally acting Contract Research Organization and a global leader in the development and application of the OSP Suite. We are a research-focused provider of specialized computational analyses in the life sciences industry. We collaborate with global corporations in the pharma and chemical industry, as well as start-ups in the life-science technology sector and academic and non-profit research institutions. We define new standards in pharmacometrics and systems pharmacology, and toxicology areas. Our software and model platforms help scientists understand mechanisms of diseases and chemical toxicity to optimize individualized treatment of patients and protect the health of animal and human life.
Saterland / Home Office (100%)
We'd like to hear from you!
Search

If the opportunities at esqLABS excite you, we encourage you to apply.

Contact

If you have questions before applying, you can send an e-mail to jobs@esqlabs.com

Applications

Please send all applications through the "Apply here" button on the job postings. We look forward to recieving your application!
Already working at esqLABS GmbH?
Let's recruit together and find your next colleague.