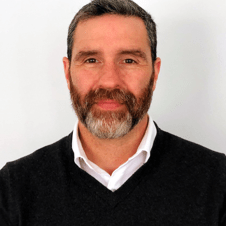 Robert McIntosh
Senior Software Engineer – Software Development
Robert McIntosh is an experienced software professional with a particular interest in creating code that is easy to understand and easy to maintain.
Before joining esqLABS, he worked on a wide range of platforms and projects. He has written software that runs golf carts, electric bikes, electric riding lawnmowers, mobile apps for Android and iOS, and software for web, desktops, and servers.
As a contractor to Bayer Technology Services GmbH, Robert McIntosh has already contributed to the Open Systems Pharmacology Suite before joining esqLABS.